In Memory
A. C. Humble Jr. VIEW PROFILE
Died 6/25/1981in Houston, Tx.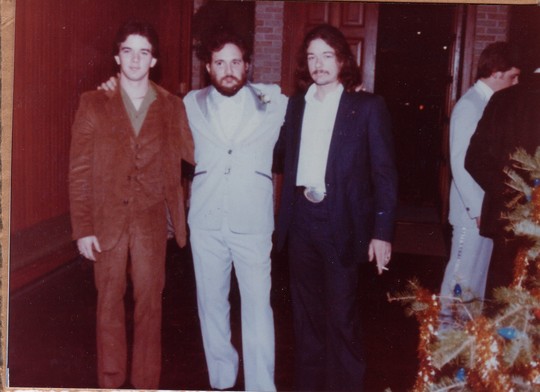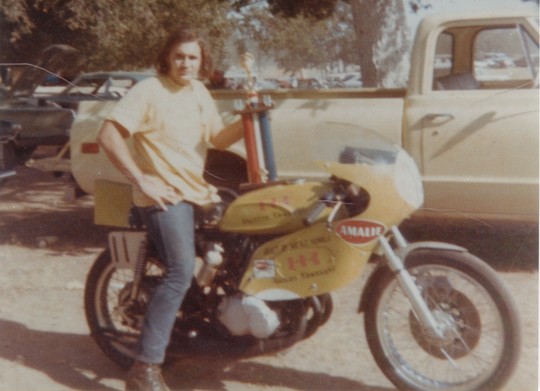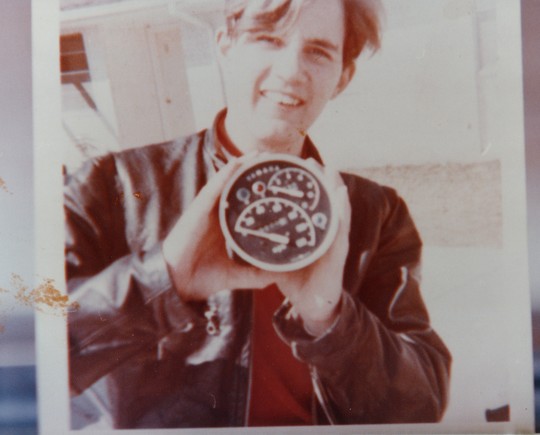 A.C. HUMBLE JR
A.C. Humble attended the University of Houston. He worked for Southwestern Bell Telephone Company for nine years, as a cable repairman. He married Sandra Smith, who was a 1972 graduate of Spring Woods High School. They were married for nine years, but had no children. Sandra has remarried and how lives near Lake Sommerville and works for Texas A & M in their Agricultural Department.
A.C. came from a family of motorcycle enthusiasts. His brother, Hugh, was a professional racer. Hugh was involved in an unfortunate racing accident and was killed in 1983 during a race. Despite that tragedy, A. C. and his family were still as much involved in motorcycles as ever.
He was active in motorcycle racing as a hobby, collecting first-lace racing trophies from Texas World Speedway, Green Valley Raceway in Dallas, San Angelo Raceway, and the Aquafest in Austin. He was also interested in hunting.
A. C. knew the dangers of riding a motorcycle. As we all know, it does not matter that we drive carefully, but it is also the actions of others that we must be careful of. On his way to work one morning, he was hit head on in his lane at Clay and Brittmore by an illegal alien. Anyone who knew A. C., knew that he had respect for and plenty of experience with his motorcycles. He died as he lived, loving his motorcycle.
Click here to see A. C.'s last Profile entry.